Navigating the world of digital marketing can be challenging. It's easy for marketers to get lost and become irrelevant in the ever-evolving sector. But there are a set of skills set that can help you not just stay in the game but thrive in it. Here are six digital marketing skills you need to develop to succeed in the industry.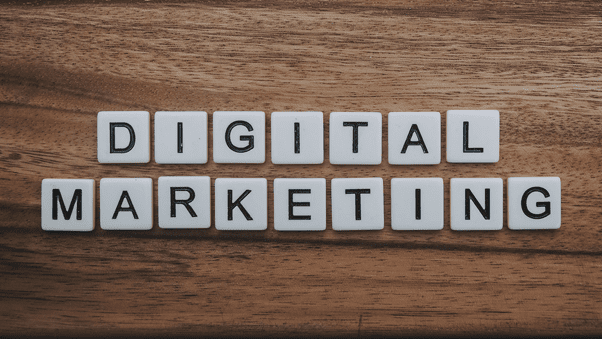 Analytic Skills
Knowledge is power; this phrase has never been more accurate than in the marketing world. Having information about your target audience is crucial to success. Such data helps you identify their needs and wants. After which, you tailor your service, product, and delivery to match and reflect these values. But in a digitalized age, getting this information requires you to be able to interpret various analytical techniques.
You'll need to develop your analytical skills to understand and interpret data from various top tools such as Google Analytics. Achieving this feat means dedicating time to practice with this software. Consider performing deep-dive searches and researching keywords that relate to your brand and services. It's also helpful to take on analytical courses to improve yourself.
Developing your analytical skills provides you with the following:
● An ability to analyze market data and predict trends.
● A keen eye to identify consumer concerns, wants, and needs.
● Sharpens your instincts to identify opportunities in the market.
Writing Skills
One of the crucial marketing skills you need to succeed in the industry is writing. You need to be an exemplary writer to create content that resonates with your audience. Your write-ups should contain helpful information, highlighting their problems and providing a solution. Excellent grammar and spelling are a must, as these attributes are hallmarks of high-quality content.
You also need to have an excellent copy and SEO writing skills. Search engines are often the chief source of engagement for brands. The quality of your write-ups and use of specific keywords determines how well they do on these platforms. Having excellent copy and SEO skills improves your content rankings with search engines.
When adding SEO keywords to your content, you need to be able to add them naturally. If they appear off, they tend to be distracting to the reader. You also need to know how to keep your content evergreen. Your content marketing articles should stay relevant and helpful even after a few years. So consider performing the necessary research and practice to master this skill.
Flexibility
One of the critical digital marketing competencies is being flexible. You need to be able to adapt to different scenarios in the market to achieve success. The industry is constantly evolving, with new practices, technology, tactics, and channels shaping it. An inability to be flexible or adapt to these changes could mean becoming obsolete.
In the unlikely scenario that these variables remain stagnant, you still need to develop this skill. Why? Because you'll need to stay ahead of your competition and keep your audience engaged. You'll need to be flexible enough to adapt to a competitive landscape, shifting priorities, and new products.
Social Media Skills
Having an excellent understanding of major social media platforms is a crucial element to digital marketing success. It offers an avenue for free advertising, increased engagement, and more. Most platforms have now evolved to accommodate businesses and not just personal accounts. They offer multiple tools that can help improve your engagement on their network.
Elements such as hashtags, business pages, groups, and more can help drive social engagement. It's also an avenue to improve your relationship with your audience. Digital marketers often host competitions or campaigns with specific hashtags. These events help drive their mentions and publicity on these platforms.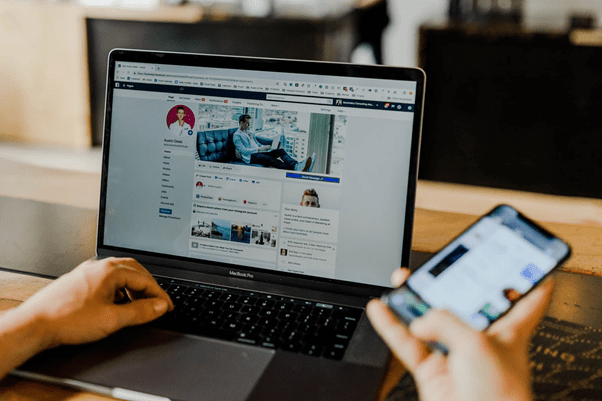 Empathy
When analyzing Market data or creating content, your ability to empathize with your audience guarantees success. You'll need to develop this skill to understand the elements of your brand that drive your engagement. What are your brand's shortcomings, and how does your audience find you? These are some of the questions you should have answers to as a digital marketer.
Ways You Can Develop Empathy
● Building personas around your audience.
● Interact with your audience on major social media platforms.
● Encourage feedback, complaints, comments, and suggestions.
● Listen to your audience.
Have a Strong Digital Background
Being a successful digital marketing agent means understanding the inner workings of the digital world. It's best not to restrict your knowledge or experience to a few tools or avenues. Consider expanding your portfolio and becoming a digital acumen.
You don't have to master all the job intricacies but have enough background knowledge on them. How do websites work? What are the principles behind digital ads? Having ample background knowledge of essential tools will also improve communication with colleagues and partners.
How to Become a Digital Acumen
● Stay on top of trends and industry news.
● Take courses on digital marketing.
● Conduct research.
Final Thoughts
The world of digital marketing is challenging and competitive. You'll need to be an excellent writer and develop your analytical skills to succeed as a marketer. Consider developing yourself in the six digital marketing skills discussed to ensure you improve and stay relevant.
Author's Bio
This article was written by Isabelle Foster, a professional writing tutor from papersowl.com. He helps individuals in need of online writing services, such as research work or guiding them to creating high-quality content. Isabelle has worked in numerous mass media agencies, tabloids, alongside being an editor of a few co-produced books. Now, he offers top-notch tutoring on the subjects of writing, editing, and search engine optimization.