An Award Winning
Digital Marketing Agency
We provide data-driven marketing strategies and creative growth solutions.
Services
Our digital marketing services for all your online growth needs.
Content Marketing
Engage audiences with tailored content.
PPC Advertising
Maximize reach! Pay only for clicks. Boost sales instantly.
Web Design
Stunning designs that captivate.
SEO
Boost visibility organically. Rank higher, attract more.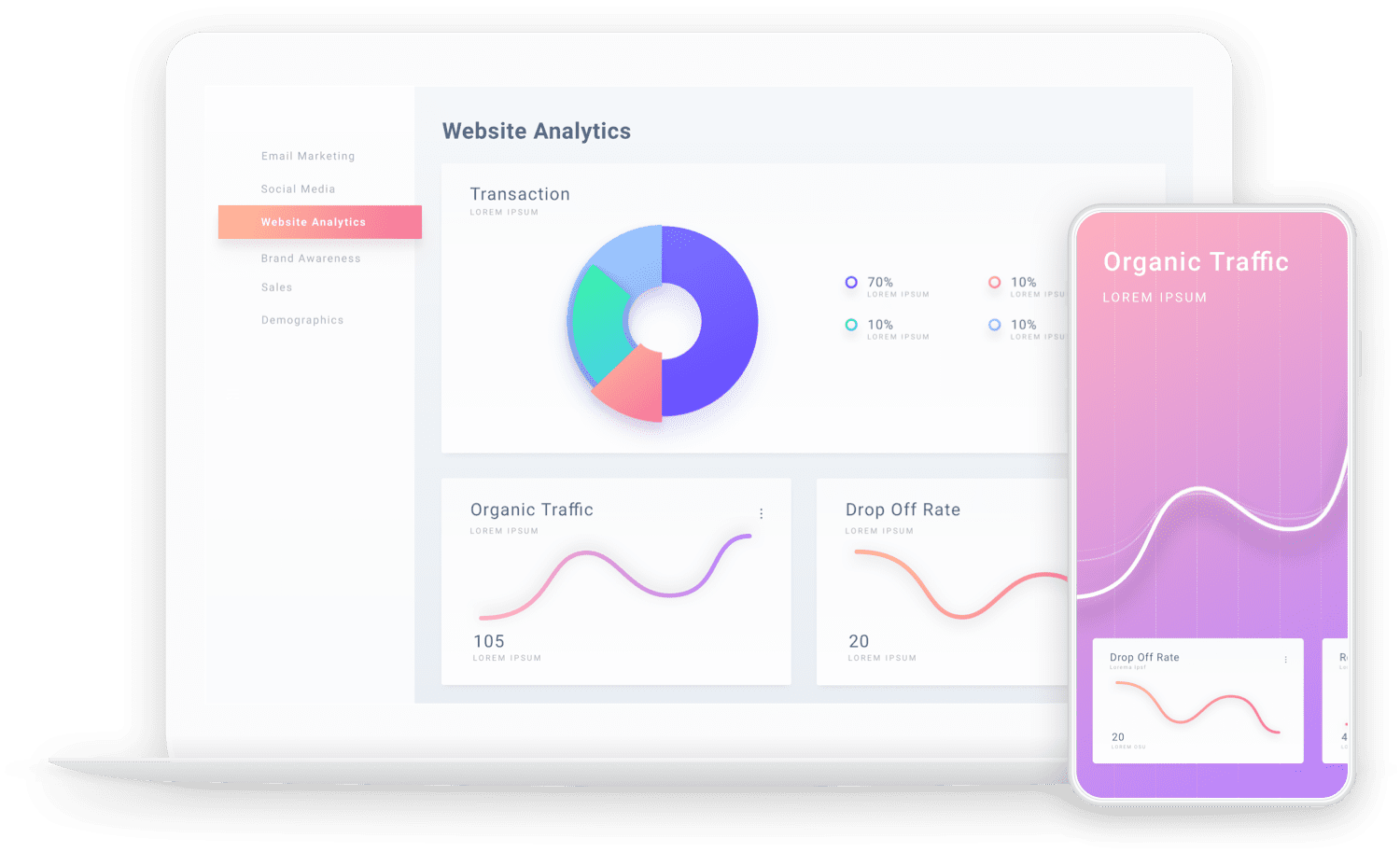 Secure Your Free Strategy Session Today
Unlock the potential of your brand! 🚀 Secure your FREE digital marketing consultation now and elevate your business. Don't miss out!
Awards and Recognitions
Showcasing a commitment to excellence, here are the awards and recognitions we're proud to have earned.
Hear It Straight From Them
Listen to what people have to say about making me their digital marketing partner.
I worked with Lorenzo for nearly a year. From the initial recruiting process, Lorenzo was an exceptional manager. His communication skills were unparalleled, and he always stood up for his employees. He coordinated several cross-functional teams to create the best marketing strategy possible, connecting people with technical knowledge and marketing skills to ensure nothing was lost in translation. We worked in a complex biotechnology field, and Lorenzo's digital marketing skills helped drive paid and organic reach to the website, blog, and events. Lorenzo was kind and considerate, particularly to a newcomer, and quick to deliver usable feedback respectfully. He helped improve the work of everyone around him. It would be my absolute pleasure to work with Lorenzo again.
I've had the pleasure to collaborate with Lorenzo in various high-profile projects. Lorenzo's knowledge of SEO, SEM, and Google Adwords is the best in Monterey County. His commitment and relentless effort in finding the right formula that works best for his clients is what sets him apart from the rest.
He's a great guy who not only treats business – professionally, but he also builds great relationships with his colleagues and clients.
I look forward to working with him again!
Lorenzo is amazing. He one of the most relax & professional person I ever had the chance to work with. Everyday he work hard to increase Biochain online visibility which generated loads of lead for our sales team. On top of doing a great job for the company, he's always willing to teach others on SEO & marketing strategies . Overall, if you ever have the opportunity to work with Lorenzo expect a great working relationship and results.
Ready to Grow?
Jump on board with us and let's skyrocket your business together!
Reach out now and unlock your potential.