Digital Marketing Case Study
Pharmaceutical Company
Pharmaceutical Company Looking for More Sales & Branding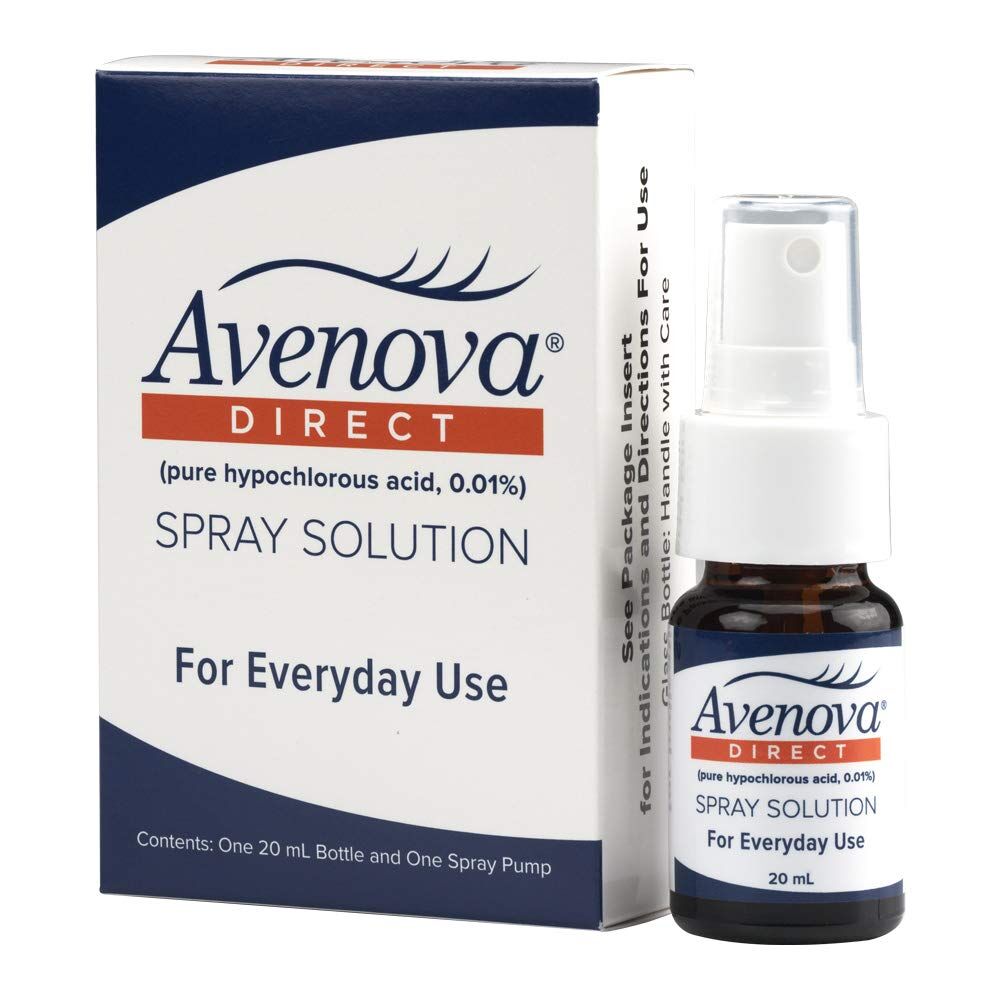 About The Client
NovaBay Pharmaceuticals, Inc. is a biopharmaceutical company developing products for the eye care market. The company recently launched their dry eye product available without a prescription on Amazon.com through its new direct-to-consumer online channel.
Project summary
The client came to us wanting to grow their revenue online through digital marketing specifically PPC advertising, content marketing and SEO. They were already doing PPC advertising but were not seeing the results they needed. When they came on board, they weren't on the first page of Google for several keywords that they knew would grow their business.
The Strategy
Increase sales through content marketing, PPC advertising and SEO.
We took deep competitor and keyword research. Once this was done we realized search advertising and SEO were going to be our primary marketing channels. I then started optimizing the clients website making it search engine friendly. This includes rewriting meta titles and descriptions, internal linking an technical SEO. Next I worked on the clients PPC advertising, I created custom campaigns for each of the symptoms the products provides solutions for. Finally I created a content calendar for the clients upcoming blog posts this content was based on the keywords we uncovered in our initial keyword research.
In under 30 days the business was able to get on the front page of Google for their target keywords in a very competitive industry.
Increase in organic ranking positions
Published blog posts within the first month
The results came quickly; in 2 weeks scaled the account up to 120 sales a day through amazon.com. In 3 weeks we were on the front page of Google for the clients primary keyword, "eyelid solution", this keyword has 2,400 searches per month. In 1 month we had published six 1,0000 word blog post articles for the client.
The

Lorenzo Gutierrez Digital Marketing Difference
---
We stand by integrity, hard work, innovation, and results. Our team of in-house experts is ready to help your business reach your goals by providing a consultative approach, #1 rankings on Google, and a working collaboration with industry professionals.
Let's Get Started
Do You Have a Project In Mind?
Let's Work Together!
Contact us today to discuss your goals and learn how our digital marketing solutions can drive your success.